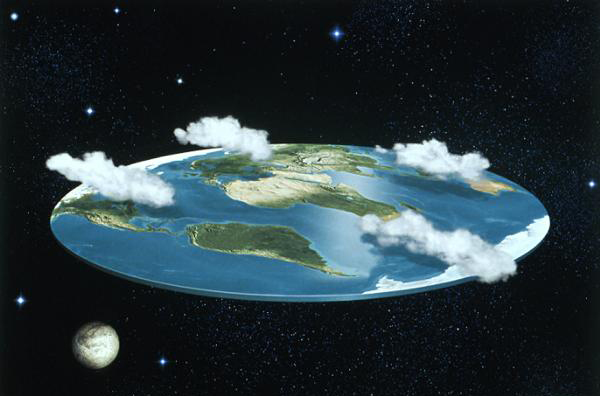 Well it seems that I have fallen off the edge of the earth again… I have not posted on my blog in quite some time and I am REALLY, REALLY sorry. As many of you know I also have a food blog – FoodieInDisguise.com. I have been concentrating on posts there and neglecting my life outside of food.
Let's see, the last thing I wrote about was about Downton Abbey and Torchwood. Who would have thought how much attention Downton Abbey has been getting over the last couple of months. American fascinated about the life of aristocrats and their servants. They even won a couple of Emmys! I am anxiously awaiting season 3.
Since my layoff, I have spent all of December, January and February looking for work. It is rough out there!! There ARE jobs. Lots of jobs actually. But you're competing with hundreds of applicants. If you don't get your resume in right away, it could get lost in a stack on a recruiters desk or stay unread in the HR managers email. You have to play this game of not being too early for fear of being buried, but not too late that they have already selected their first run candidates.
I went out on a few interviews. Some good, some bad. I applied for a position as a Jr. Mac Administrator position for a well known geographically based iPhone app that helps you located "people and friends" that a nearby. You know, the app wiht the black and yellow skull logo. Well I went into that interview and I wasn't prepared. I totally fucked that interview up and the sad part is that I did know all the answers. I had been so out of practice, I literally forgot the answers. Out of practice you ask? Well, I haven't actually been doing IT support work since November 2010, just before I took responsibility for moving Ignite to their new 30,000 square foot building. After successfully moving the company, I took more of an operations/facility role. So in essence, I haven't been practicing Mac Admin for over a year. When I got there they also asked me a slew of OS X Lion questions. We were still Snow Leopard at the agency and I didn't have any game with Lion in a corporate environment. Sure, I used it at home, but not like I would if it was deployed at the office. So, obviously I didn't get a call-back. I knew I messed that one up. In hindsight it probably was a good thing. I struggled for a bit about how to explain where I worked. My duties and actual job would probably always be overshadowed by the fact that I worked for "you know who". Let's all be real here, that app is not as innocent as the iTunes store describes the app. [smile]
A couple more opportunities came across, some out of state and some in-state but in places like San Diego, San Francisco and the East Bay. I even thought about leaving IT again and pursuing something in culinary. Unfortunately, those opportunities were far and hard to find.
Being on unemployment sucks. Things have been very difficult lately. Rent and Cobra alone is more than what I take home in unemployment. I had already struggled thru some of my savings when I was out on medical leave last summer. I even had to sell things on Craigslist just to make ends meet. So where are things?
Well, let's just say an awesome opportunity will be making itself known on March 1. It's exciting and I can't wait to see what that will turn into. Details after I hear back!
So what else has been going on? Ugh. I have gained 15 pounds back. I went from 275 to 227 and back up to 243. I think I went into a tailspin after the layoff and went back into bad habits. I started slacking off from going to the gym and eating all the wrong foods. I have started to get back on the diet (modified Paleo) and started going back to the gym again. It will be nice to have a routine again when the March 1 thing comes through. So let's see how fast i can get myself back to 227 and then keep steady for a loss below 200!  Can I do it???
I am so behind on some of my cable shows. I had to stop paying for cable since I didn't have the money for it. So I have missed a good chunk of shows from Bravo, Cooking Channel and The Food Network. It has been 3 months since I have watch a cooking show. I'm having withdrawals. Yes I have found some content online, but nothing is more relaxing for me than waking up on a Saturday morning and watching The Barefoot Contessa or an episode of Eat Street. I heard there wasn't much to miss on LOGO, but I have missed out on the Housewives in Beverly Hills, Atlanta and The OC as well as a Season of Tabitha taking over something!
So stay with me whoever you are. I hope I still have at least one reader on my site. I have been blogging since 2000 and it has been a fun ride so far. Let's fill the rest of 2012 with some positive news and a leaner me!
Filed under: IT Tech Support, Just Too Gay!, Mac Stuff, Personal Log